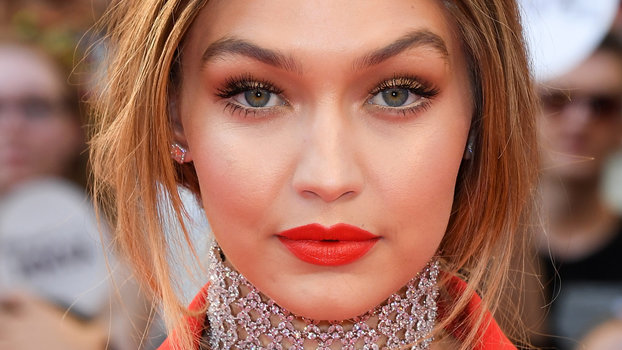 December Beauty picks
|
NO.7 Lift and Luminate Foundation, £18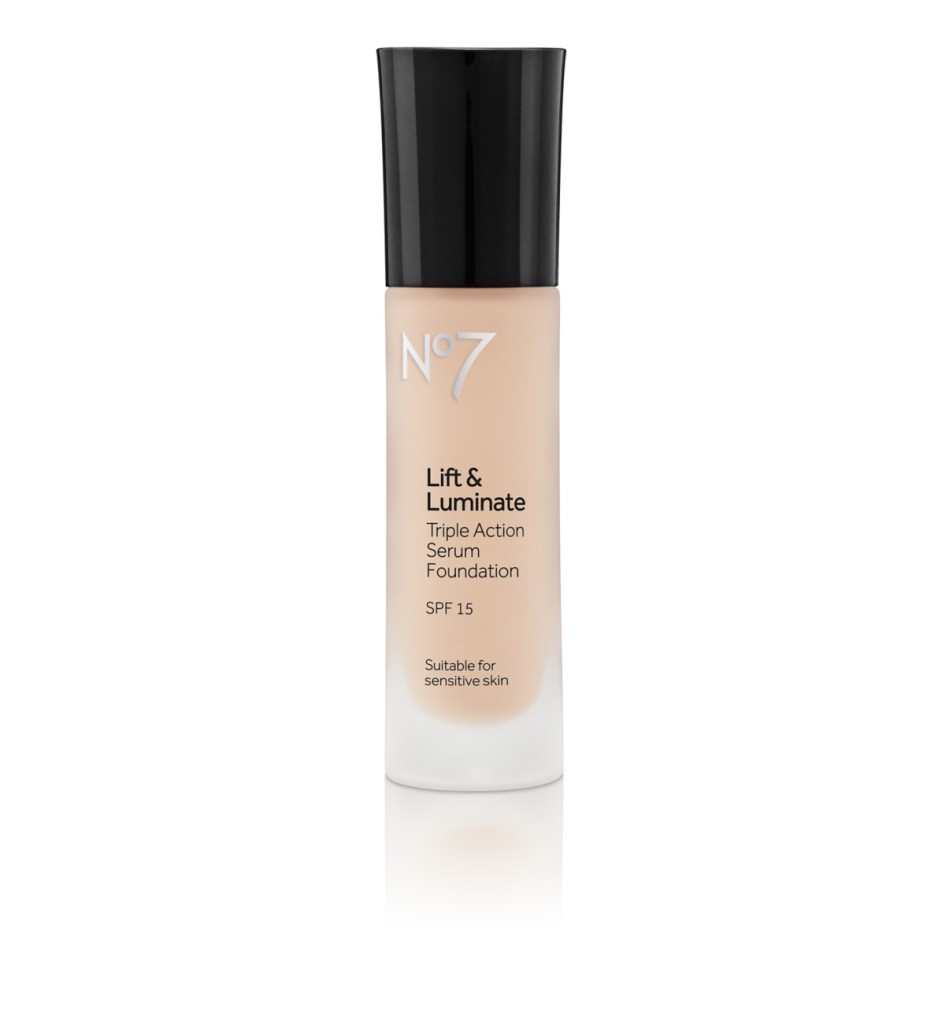 When it comes to foundations with an all round winning formula, No 7 Lift and Luminate tops the list.
Not only does this blend seamlessly and make your skin look naturally radiant, it also has built in anti-ageing ingredients.
This triple action serum-based foundation blurs out lines and imperfections whilst providing that 'lit from within' glow.
Blended with a clever mix of optical blurrers and light-reflecting particles, this makes the skin look flawless and youthful in a flash.
I wore this foundation from 8am until 8pm – including a trip to the gym – and it still barely budged throughout the day.
I was pleasantly surprised at this becoming my favourite base yet as I tend to splurge out on its more expensive rivals.
A winning formula perfect for any age group and it can be built to be a full-coverage foundation if you want a more matte look.
MYSIGN, The Elements zodiac palettes by Makeup Revolution, £6
MYSIGN by Make Up Revolution is the first range inspired by your zodiac sign.
These gorgeous palettes have a hue for every star sign – and come in Water, Fire, Earth and Air.
The eye colours chosen for the palettes reflect the spirit, style and personality of each sign and are the perfect stocking filler for horoscope lovers.
I tried out the Water palette, perfect for being a Cancerian, and love the way the highly-pigmented soft purple, tea and peach shades bring out my green eyes.
But if you love all the colours, you can also try out all the other signs who share your element in one large palette.
At just £6 a pop each, they're also a complete bargain.
Olverum Bath Oil, starting from £29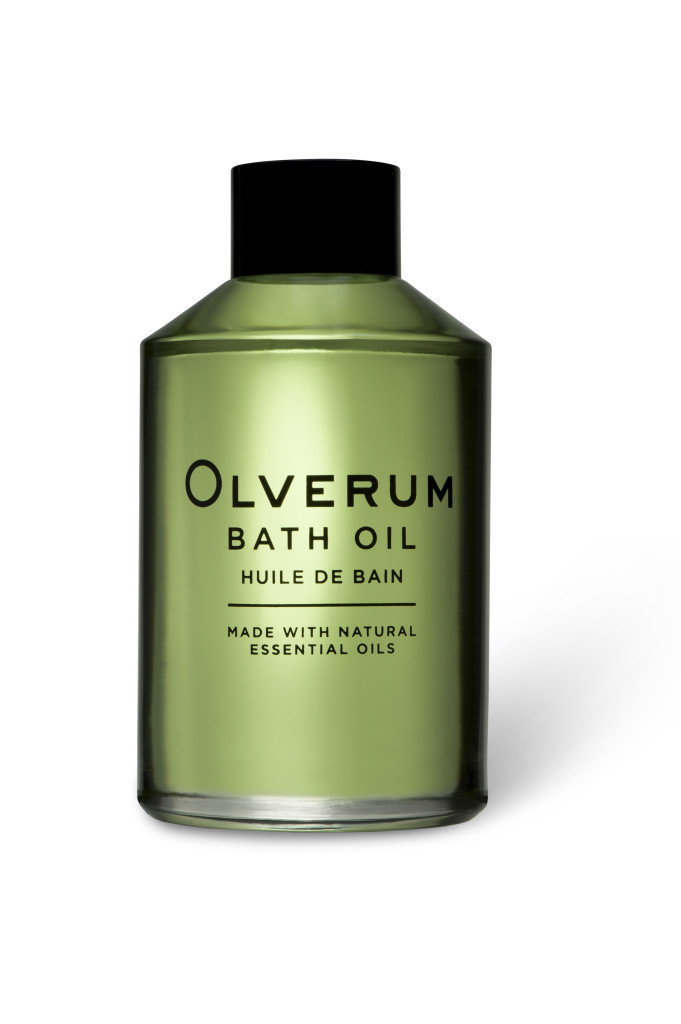 A LITTLE goes a long way with this invigorating, luxurious bath oil – and it even helps you fight the cold.
Just a few drops will provide a heavenly-scented bath which relaxes and soothes sore muscles and leaves you feeling gorgeous and squeaky clean for hours after.
Be sure to use just a teaspoonful of this highly-concentrated oil which is a deeply soothing, relaxing and uplifting treat and is sure to help you achieve a great nights' sleep.
With strong Eucalyptus notes which come from 10 pure essential oils, this glorious bath treatment is carefully blended to naturally relieve stress ease aching or sore muscles after the gym.
This is also the perfect antidote to a cold or flu and opens the sinuses with it's strong, concentrated fragrance.
Another bonus is there's no need to use soap while shaving as you soak in this bath oil and it leaves the skin like silk afterwards.
Available from Harvey Nichols in Edinburgh, this is a must for those wanting the at-home spa experience.
Terry Ombre Blackstar Eye Trio, £69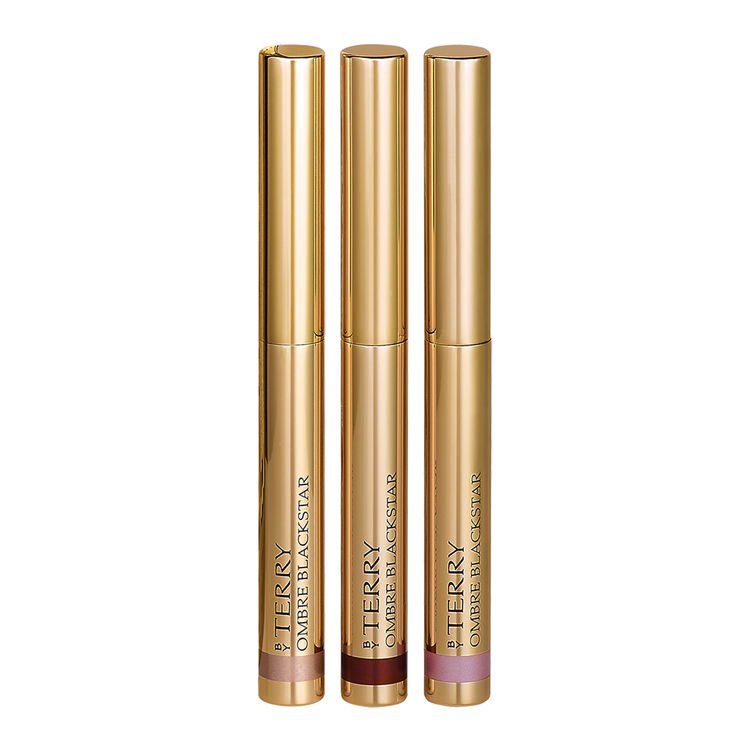 ALTHOUGH pricey, this limited edition Ombre Blackstar set contains three must-have smokey eye shadows which are perfect for the festive season.
Containing three best-selling shades, pop the colour of your choice into your clutch bag so you can create a glamorous day to evening look in one simple stroke.
Enriched with Tahitian Black Pearl extracts, this ultra-smooth cream eyeshadow embellishes your gaze with unrivalled shimmering colours.
The gorgeous plum shade enhances green eyes like Gigi Hadid's (above) instantly and provides a shimmery pop of colour which can be easily blended with the finger.
Draw a line at the roots of the eyelashes for a perfect liner effect.
Colour the entire eyelid, or blend with your fingertips all the way up to the eyebrows for an easy and quick smokey effect. Create your own made-to-measure look by mixing two or three shades.
Available at SpaceNK in Princes Square.