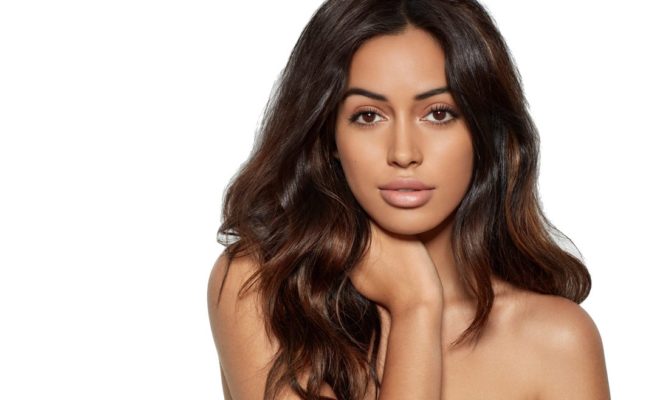 The £12.50 EX1 foundation all the A-listers are raving about
|
IT'S the foundation flaunted by the likes of Drew Barrymore and Glee actress Lea Michele on the red carpet.
Now the maker's of EX1's famous Invisiwear Foundation have launched a range of gorgeous blushers and powders available on the high street.
As seen on stars such as Margot Robbie, Kylie Jenner and Britney Spears, EX1's range of affordable blushers give you a gorgeous, natural flush that takes seconds to achieve.
Selling for just £9.50 a pop from high street retailers Boots, these are the perfect powder blushes to perk up pallid skin and give you chiselled cheekbones.
Right now we're obsessed with the shade Pretty in Peach, a universally flattering, peachy pink that gives a gorgeous, youthful flush.
And the £12.50 Invisiwear Foundation makes skin look flawless and dewy without looking like you're wearing layers of product.
Named UK's Most Promising Female Entrepreneur, founder and owner Farah Naz recently rolled out the products nationwide across the UK & Ireland.
Bragged about by beauty editors and makeup artists alike, the brand is a red-carpet staple and has been seen on the likes of A-listers including Adele, Britney Spears, Reese Witherspoon, Kate Hudson, and many others.
Named Best Foundation by Glamour UK for 2017, the Invisiwear Liquid Foundation has also made the best foundation lists on The Telegraph, Cosmopolitan UK, ELLE UK and many others.
Check out some of our fave EX1 products below.
Invisiwear Liquid Foundation, £12.50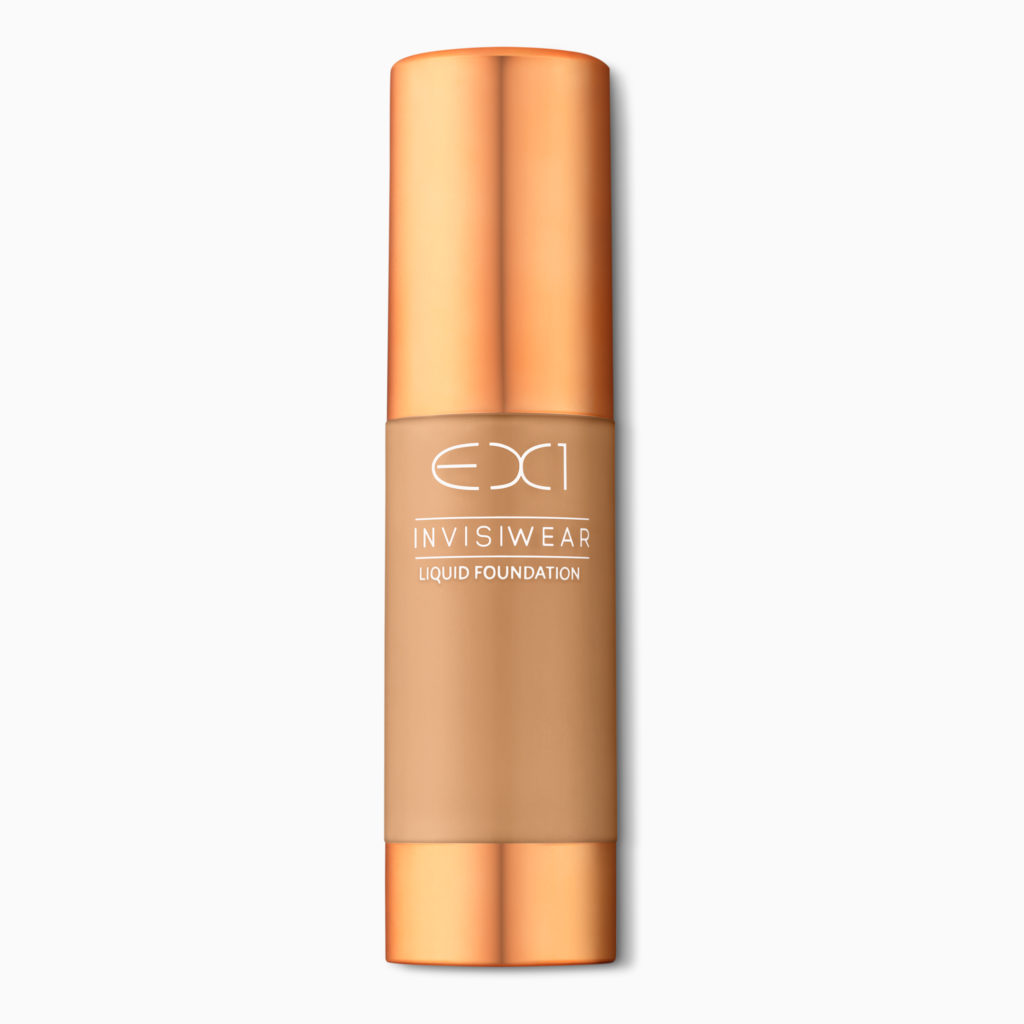 FOR a 'lit from within' glow to rival supermodel Gigi Hadid, this foundation is your ultimate go to.
This blends like a dream and is made up with a unique blend of yellow and gold pigments that enhance the skin for a naturally flawless finish.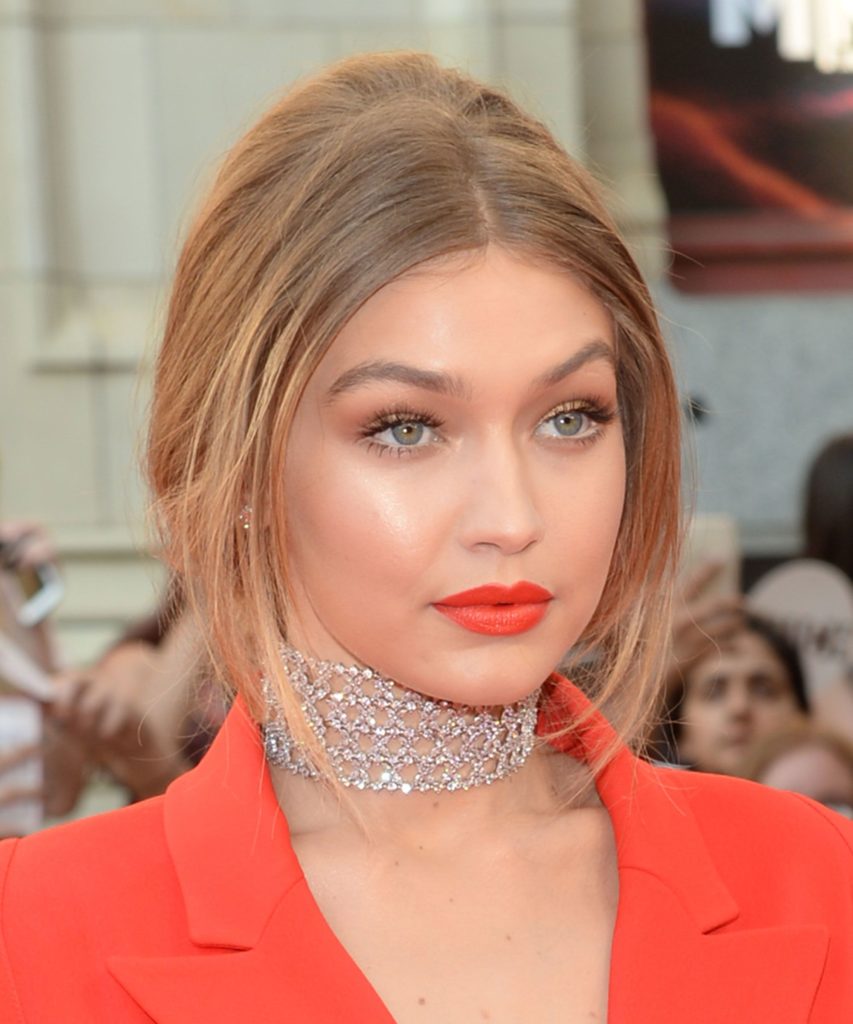 We love how buildable this foundation is and how it airbrushes the skin without looking heavy or cakey.
As well as delivering a lightweight and luminous finish, it's also oil and fragrance free and non comedogenic so it won't irritate sensitive skin.
This reminds me of a slightly more mattified version of Chanel's Vitalumiere Foundation at less than half the price.
This is perfect for girls who want a 'no makeup makeup' look which looks 'Instagrammable' in photos.
Blusher in Natural Flush, £9.50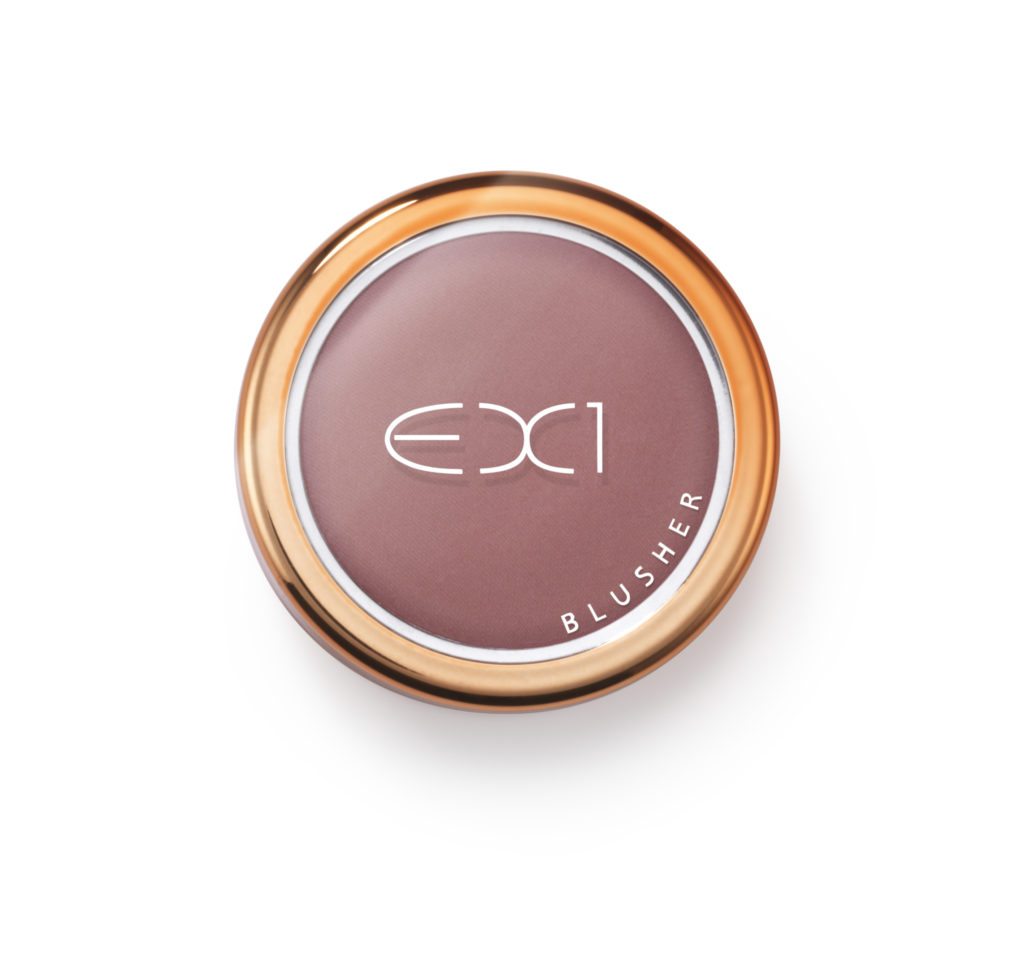 WHEN Margot Robbie turned up at this year's Bafta awards with glowing skin softly flushed, everyone wanted to know what products she was wearing.
Celebrity make-up artist Pati Dubroff used a number of EX1 products to perfect her sophisticated, super natural red carpet look.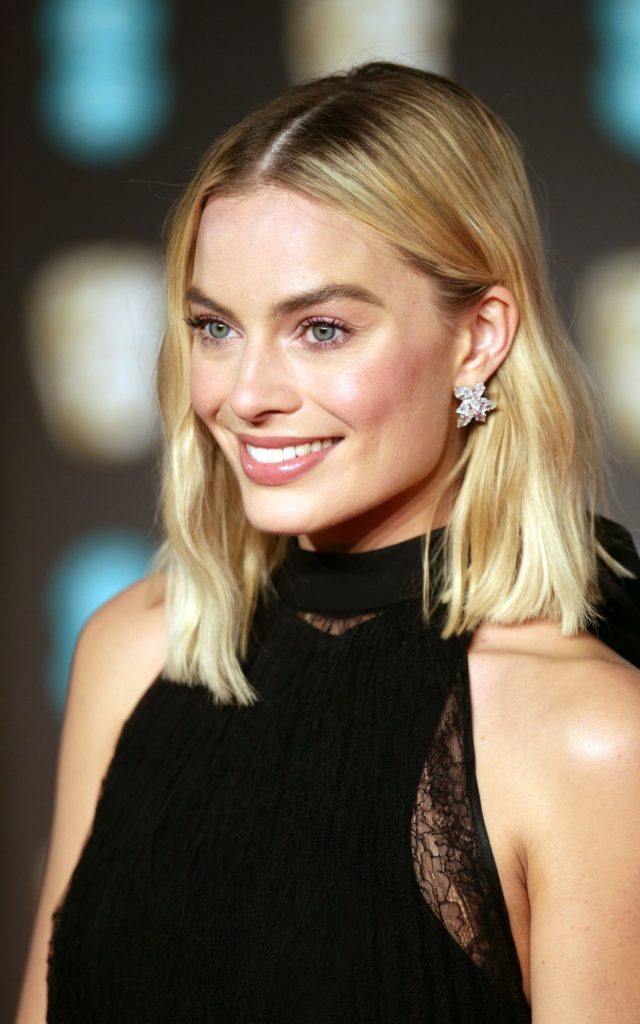 After using EX1's Invisiwear foundation to enhance Margot's already perfect skintone, she then used their amazing Delete Fluid to cover blemishes and highlight the undereye area.
Dubroff said: "I use a liquid concealer from the tips of my fingers and apply it as if it's an eye cream. Once you've applied it, keep blending it until it looks like skin."
To sculpt the cheeks she then created a rosy, sculpted cheek on Margot Robbie with EX1 Blusher in Natural Flush, £9.50.
Delete Fluid Concealer, £10.50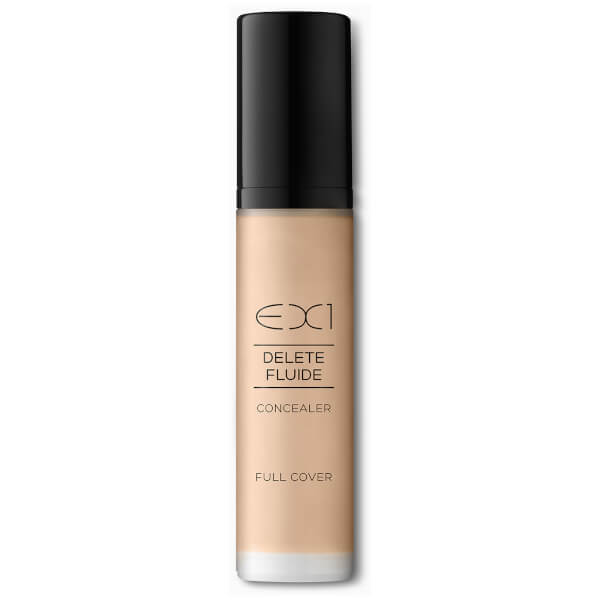 IF you're looking for a super strength concealer with maximum coverage, this miracle product is for you.
Apply this to blemishes and under the eyes after using Invisiwear Foundation for a seriously flawless finish.
Boasting one of the highest percentages of pigments on the market, this fluid concealer instantly deletes hard to hide flaws.
A little goes a long way and just a tiny amount eradicates traces of acne, dark marks, shadows or redness.
Invisiwear Compact Powder, £9
THIS is one of the best affordable drug store powders I've tried yet.
Feather light and ultra-finely milled, EX1's Invisiwear compact powder is the ultimate setting powder in a compact.
Perfect for popping over your foundation for extra coverage, this uber-flattering powder blurs out pores, refines skin texture and keeps it shine free all day.
Skin looks smooth and flawless and rarely needs topped up throughout the day.
It also comes with a handy compact mirror but be careful as the powders can crush easily and break in your handbag.