Five hair growth products to try during lockdown
|
We all know that using styling tools on your hair too often does it no good, but it can be hard to throw it in a greasy bun if you're in the office, or have social commitments.
Lockdown is the ideal time to give your hair a break from the straighteners and to give it that extra TLC to help it grow stronger and thicker.
If you're looking to boost your mane and give it a Rapunzel makeover, here are five products to try now.
Grow Gorgeous Serum Intense, £45
Powered by a unique complex of active ingredients, including stimulating caffeine, this ultra-concentrated serum works to increase thickness of each strand by up to 13%.
Not only does your hair look and smell like you've just stepped out of the salon after using, it also feels thicker, softer and shinier.
After washing and conditioning your hair, this serum is applied onto the scalp and hair to help strengthen tresses and it won't leave a greasy residue behind.
I use this a few times each week and my hair has grown by around 3 inches in the past two months during lockdown.
A must have for those who dream of lush, Kardashian worthy locks.
MONAT Intense Repair Shampoo, £31
Suitable for men and women with all hair types, this luxury vegan haircare collection thickens, protects and strengthens strands for a noticeably fuller look, delivered in a fuss-free, hectic lifestyle-friendly regime. The invigorating smell of rosemary and mint provides a pick-me-up, and simultaneously delivers intense cleansing to the scalp. Helps boost natural hair growth, for thicker, healthier looking hair with continued use.
Khali Min Rescue Oil, £38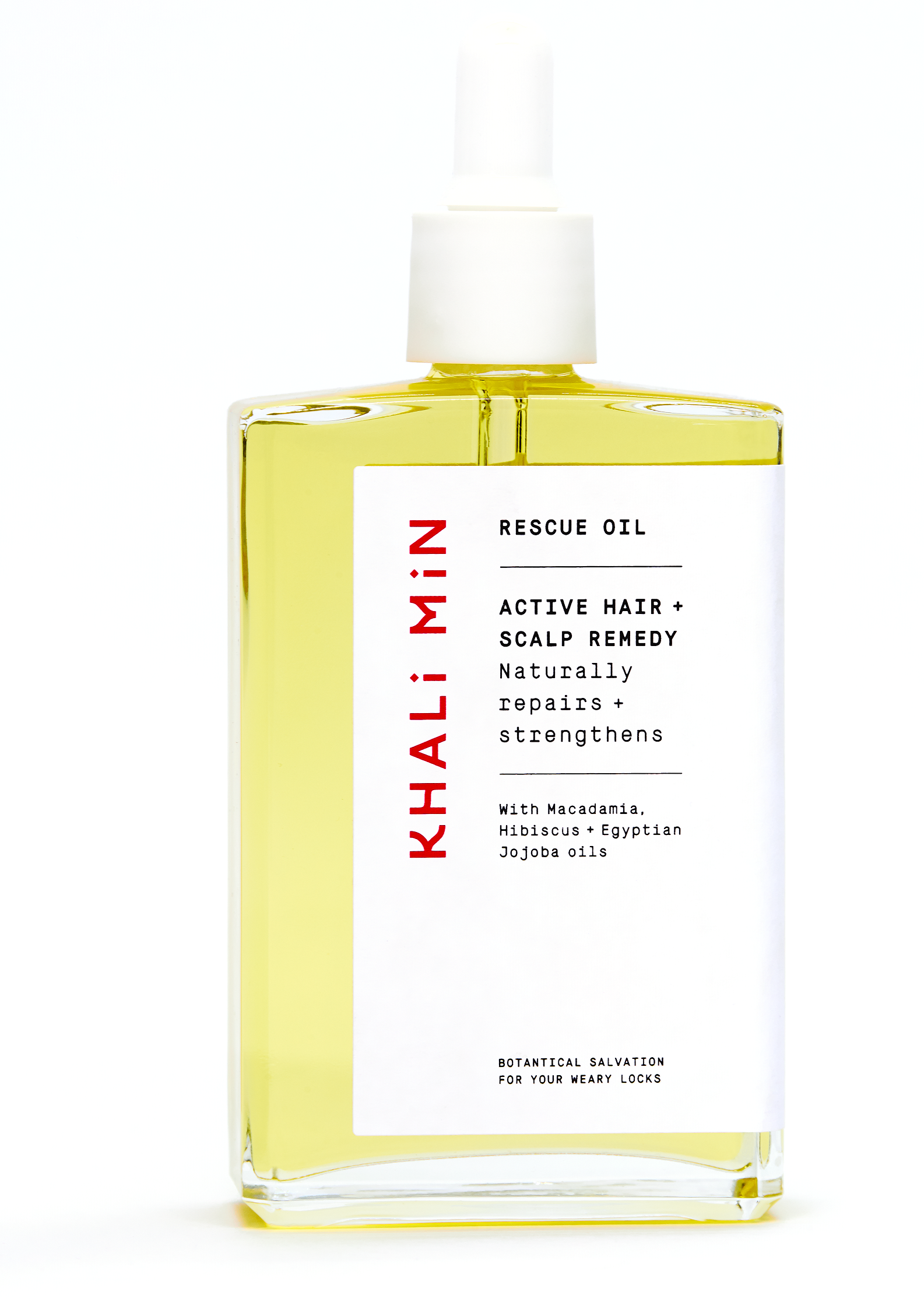 This luxurious rescue oil for the scalp and hair blends premium oils sourced from Egypt with active botanicals from around the world. A weightless blend of pure oils that deeply nourish tresses it is formulated with natural ingedients to be used as a hair treatment or finishing product.
For enhanced results, use as a night time treatment on dry locks or on the mid lengths to ends after washing for softer, less tangled tresses.
This is perfect for those with damaged or weary locks and helps strands look more vibrant.
New Nordic Hair Volume Gummies, £19.95
These delicious edible vitamins work by focusing on hair regrowth and supplying your hair follicles with the nutrients needed to maintain healthy hair.
Each gummy contains extracts of apple, millet, copper, biotin and zinc help to maintain hair strength and thus encouraging regrowth.
Results can be seen in around 8 – 12 weeks.
Available from www.newnordic.co.uk and Holland and Barrett.
Nanogen Hair Hydrator, £12.50
Unlike a lot of serums and creams, this hydrating hair product won't weigh long lengths down.
The brush-through fine hair expander adds thickness to the roots all the way to the tips, keeping it looking healthy and full of life. This product makes the perfect alternative to traditional waxes, pomades and gels, which may clog up the follicle and suffocate the root, preventing hair growth. Swap them out for our Hair Hydrator, which actively thickens and adds extra body without weighing the hair down and feeds it with the essential nutrients it needs to grow.